YOCLE
Website: https://yocle.net
YOCLE stands for Your Out-Of-Classroom Learning Experience, an e-platform dedicated towards helping students to develop their generic competencies. The platform uses an evidence-based, well researched concept and validated instrument to provide evidence and impact in generic competencies. It can also be used as a Learning Management System.
Main features: various assessment methods (such as MCQs, reflection, learning contracts, peer, self and employers assessment) with many rubrics templates to assess different competencies, instant messenger, blog, audio feedback.
User Interface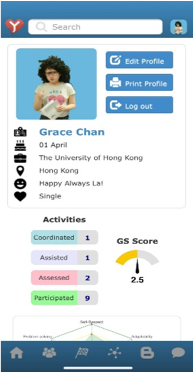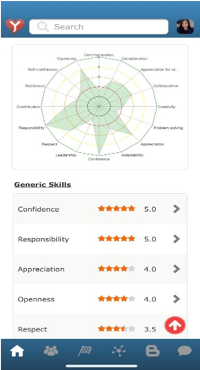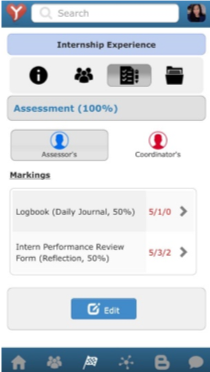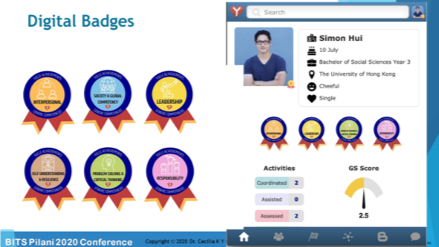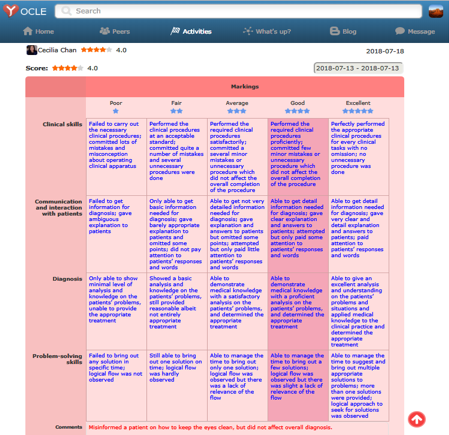 Reference
Chan, C.K.Y. Embedding skills development into the curriculum, A Handbook for Teaching and Learning in Higher Education Enhancing Academic Practice (5th edition). In: Marshall, S. (Ed), Routledge, 2019 .