Higher education has become increasingly internationalised in recent decades. The University of Hong Kong places great importance on students' global learning experience. By incorporating international and intercultural dimensions into the curriculum, internationalisation at home is integral to helping students develop such competencies.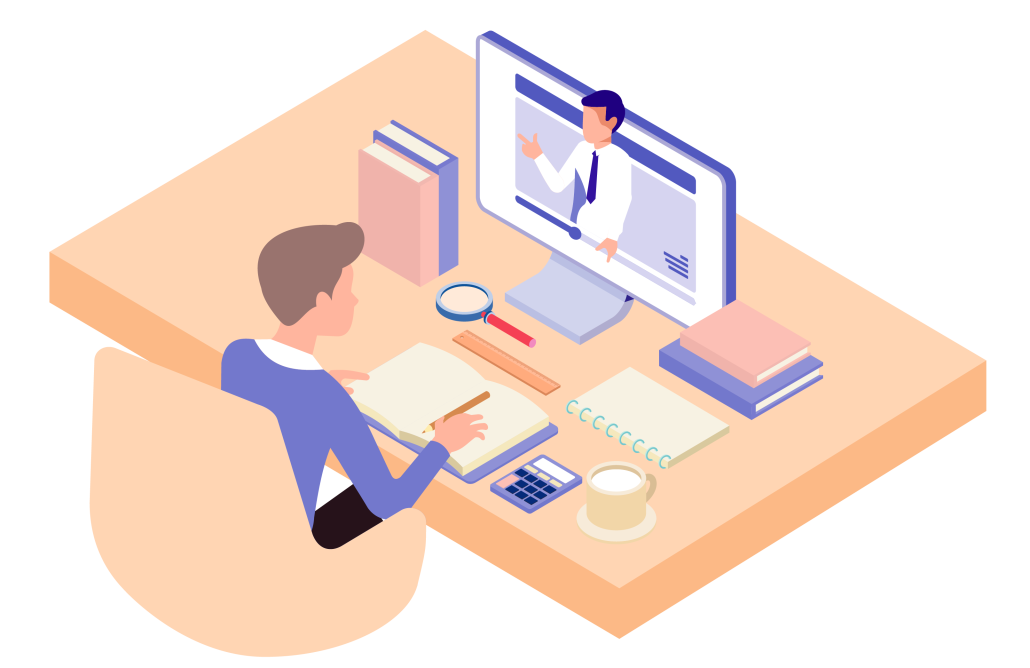 Through partnership between teachers from two or more universities in different countries, COIL is a learning and teaching methodology based on interaction and collaboration, through online technology.
A COIL course, module, or activity is specifically designed to use Internet-based tools to link students from distant geographic locations and from different cultural backgrounds. Students work in teams on tasks that facilitate the development of intercultural, communication and collaboration skills.
Different from online proposals such as webinars, MOOCs, online courses, COIL is framed within the teaching curriculum and requires an intentional design that facilitates and promotes interaction, collaboration and subsequent reflection.
For further information, template for developing COIL and the HKU Guidelines on COIL, please visit the
T&L website
.

If you wish to be a COIL partner of The University of Hong Kong, please contact us:
Dr. Tris Kee
Senior Lecturer, Teaching and Learning Innovation Centre
tyckee@hku.hk